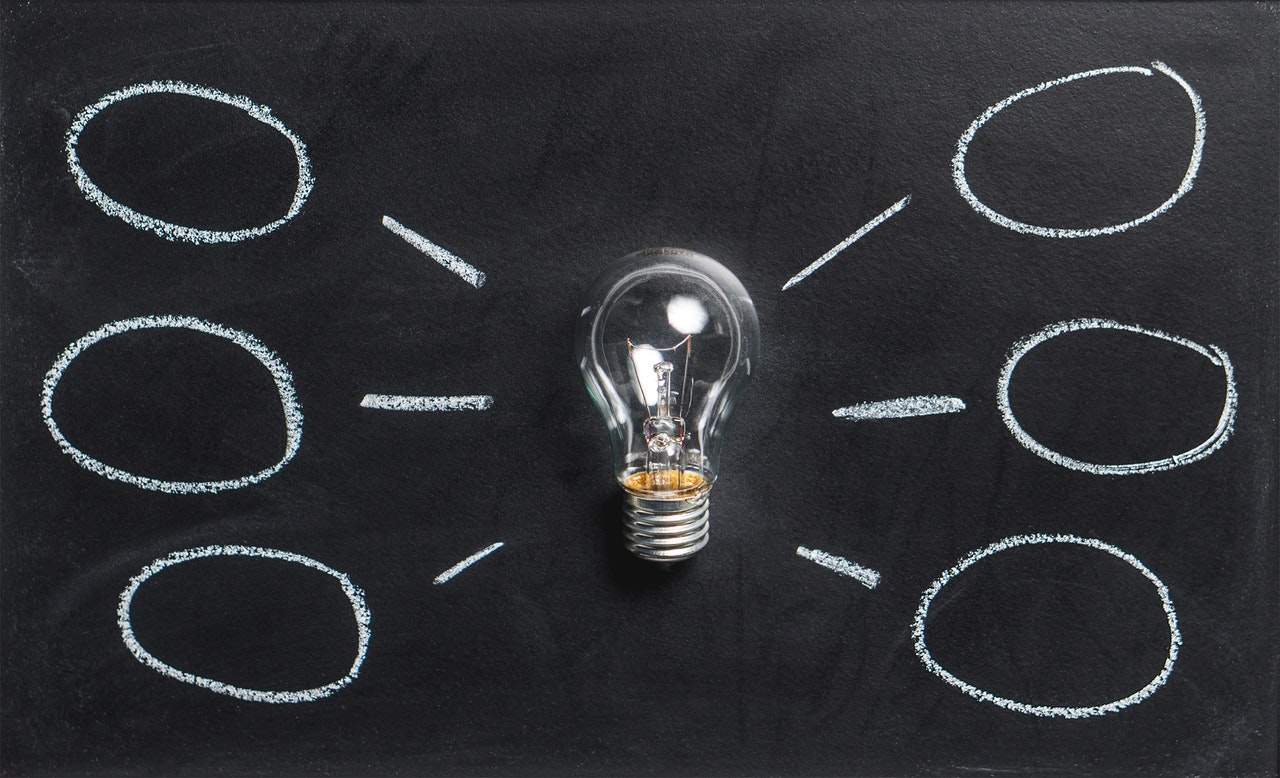 Strategy
I know why strategies fail: They fail when companies don't give sufficient attention and weight to their differentiating capabilities and how these capabilities should fit together to form a mutually reinforcing system. Because this blind spot is so common in corporate strategy, the rewards are more immense for companies that manage to align their key capabilities.
I work with clients to develop a coherent, capabilities-driven strategy that aligns at every level. Only a coherent company — one that pursues a clear strategic direction, builds a system of differentiating capabilities consistent with that direction, and sells products and services that thrive within that system — can reliably and sustainably outpace competitors.
I also work with clients to teach them the importance of killing unproductive projects fast while at the same time creating an environment of big thinking.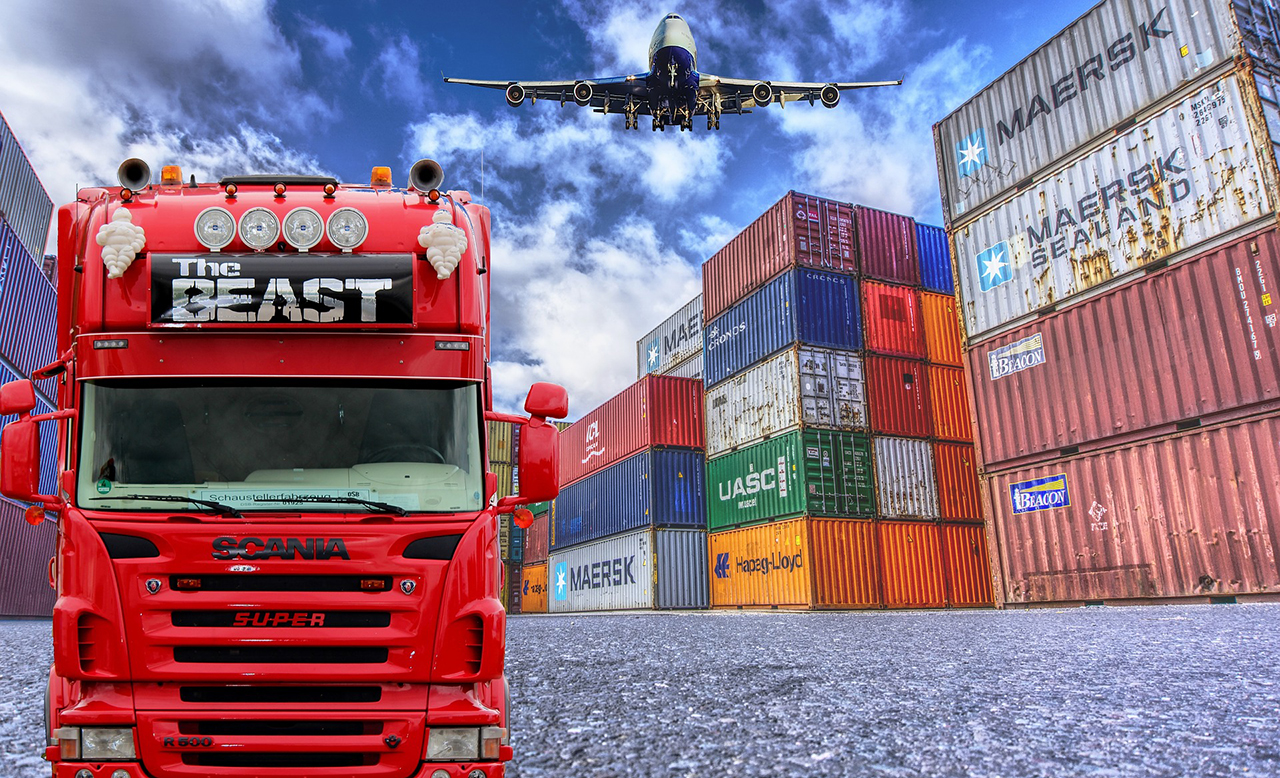 Supply Chain and Logistics
Siloed functions. Lack of partner visibility. Products that show up in the wrong place at the wrong time. The result? Inefficient operations and dissatisfied customers. A traditional linear supply chain creates blind spots, gaps of knowledge, and a lack of real-time information. Bring down those walls and create a dynamic, adaptive and connected supply chain ecosystem with built-in intelligence and automation—transforming reactive response into confident leadership.
Areas of Special Focus:
AI
Machine Learning
Micro-fulfillment
Supply Chain Network Design and
Optimization
Demand Planning and Forecasting
Transportation
Last-Mile Delivery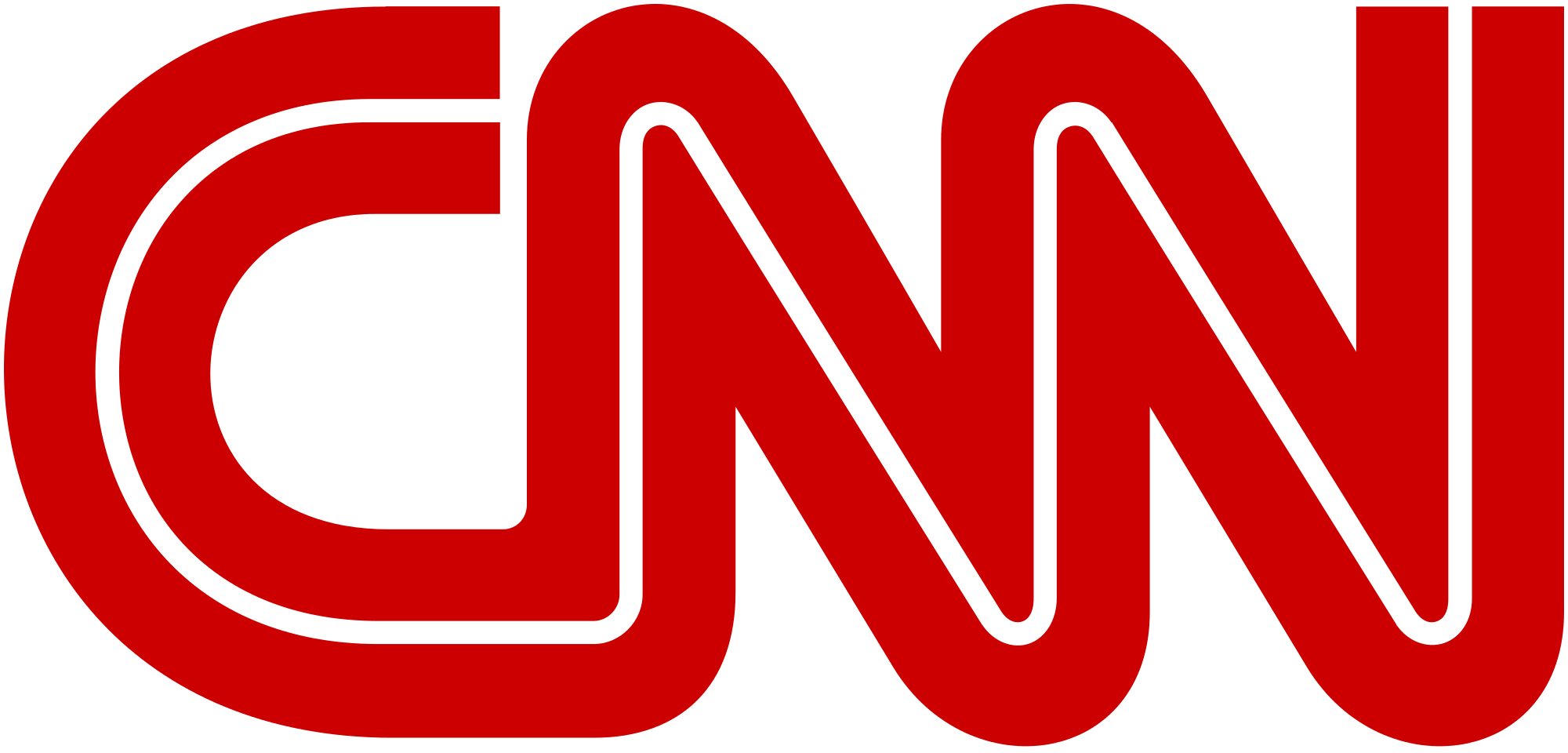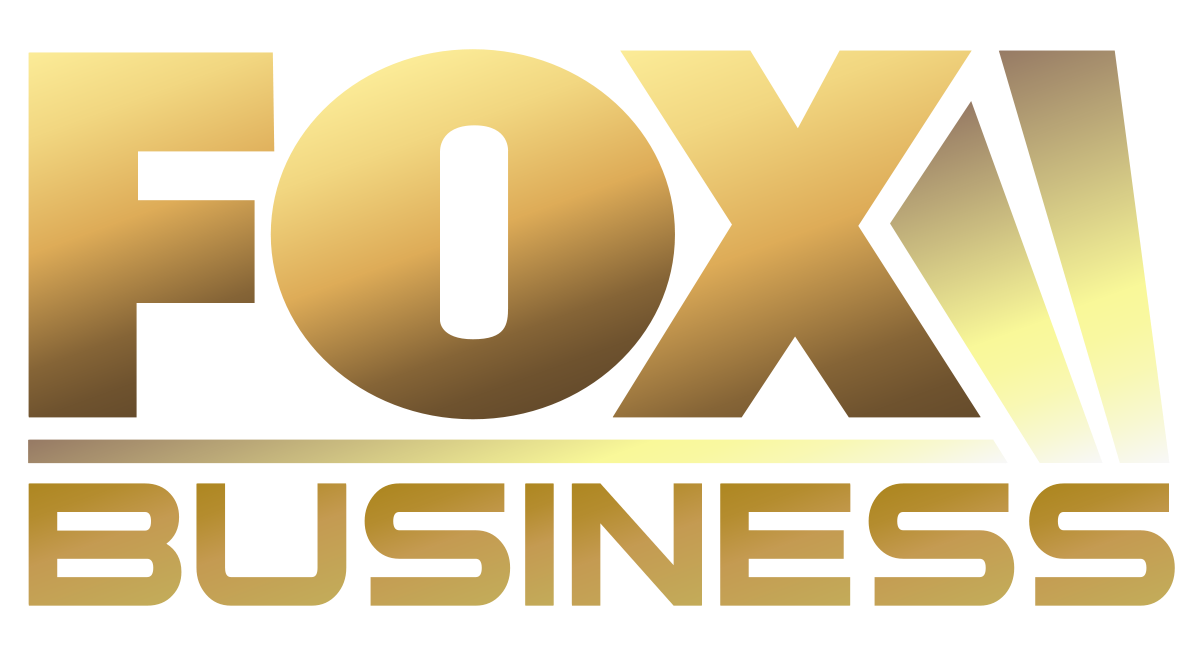 I am recognized as one of the leading thought leaders in the world on the topics of business, strategy, innovation, and leadership. I have written some of the most influential and thought-provoking articles and LinkedIn posts in existence.
Millions of readers from around the world anxiously await my posts and articles. To increase the amount of content that I can write and comment on, I now write weekly articles and on occasion, record podcasts on specific topics.
My mantra is 'Truth Without Prejudice.' This means that I do not play favorites, nor do I criticize to be malicious or disrespectful. My goal is simple: Provide opinions that help cut through noise, uncover outright lies and half-truths, and provide clarity on topics to help readers better understand a topic.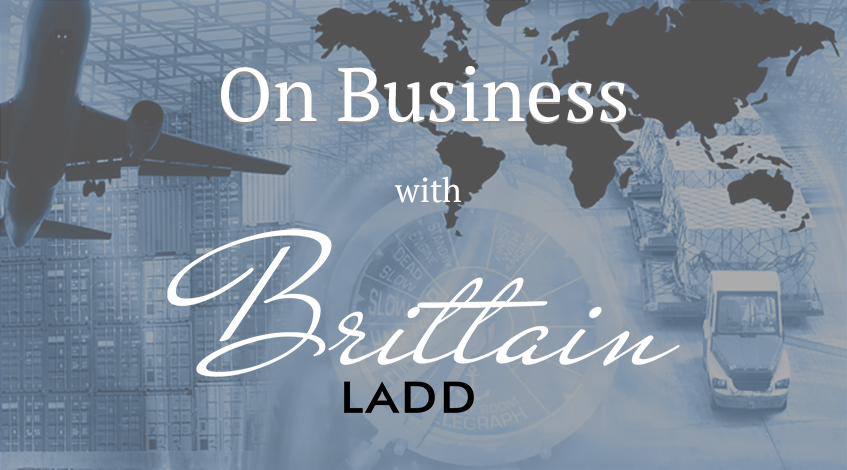 Podcast
Business today is changing at a speed never before seen. I utilize podcasts to speak about the topics that are driving change, and how companies can take advantage of the changes taking place around them.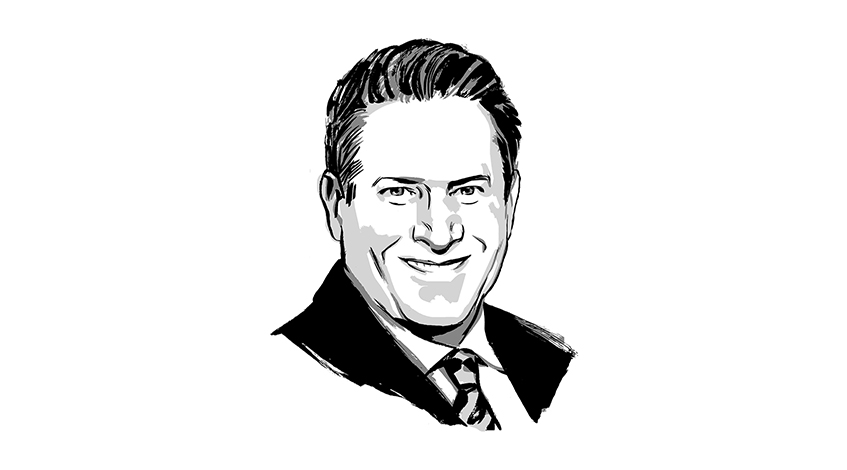 Articles
I am a former contributor to Forbes and The Obersver as well as numerous industry trade publications. My articles are written in a refreshing, no-holds-barred style designed to entertain and educate the reader.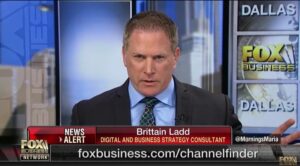 Quoted In
I am frequently contacted by members of the press and publications seeking my opinion on numerous topics. I have been quoted in every major newspaper in the world.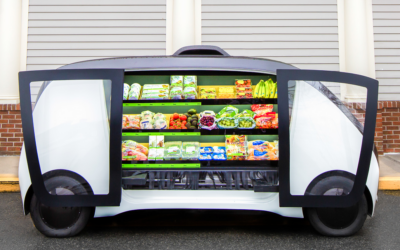 Retail sales in 2020 are expected to reach $5 trillion dollars and by 2023, retail sales globally...
read more
I am a consultant, business leader, and author.
I have appeared on every major network globally including CNN, Fox, BBC and multiple stations in Japan, China, Russia, and Latin America. I am a contributor to such publications as Forbes, Observer, and numerous industry publications. I am a highly sought-after speaker and advisor.
In 2013, I wrote a research paper titled A Beautiful Way to Save Woolworths where I applied game theory to the global grocery industry. As a result of my research, I recommended that Amazon acquire Whole Foods. When Amazon did acquire Whole Foods in June 2017, news organizations globally liked to my paper. A Beautiful Way to Save Woolworths is referred to as "the Bible of grocery retailing" and continues to be referenced and read globally.
My ability to perform research and accurately predict future trends in business has been called "remarkable" and "legendary" by Wall Street analysts, business executives, and journalists.
What I am most of all is here for you. I'm Brittain Ladd.
Welcome to my website.